Online advertising for your company
Effective promotion on all the most important networks: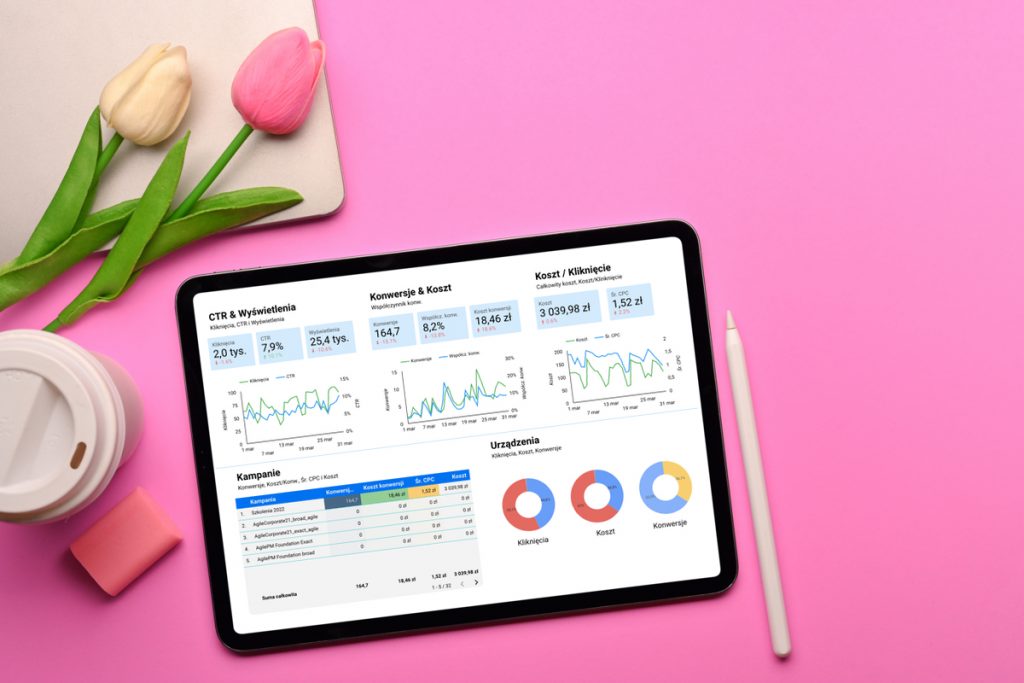 Reach your business goals.
Our internal process guarantees a quality product in line with your business needs.

For years, we have been helping clients to conduct effective activities in internet marketing. One of them is building advertising campaigns on networks such as Facebook Ads and Google Ads. We assist our clients through the whole process, from building a landing page, through designing a marketing funnel, to finally managing the campaign itself.

Advertising campaigns are currently one of the most effective ways to acquire business contacts, generate leads or expand the base of people following us on social media.
We use an internal design process. It supports the high quality and competitiveness of our offer. Here are 4 steps to ensure the success of our cooperation.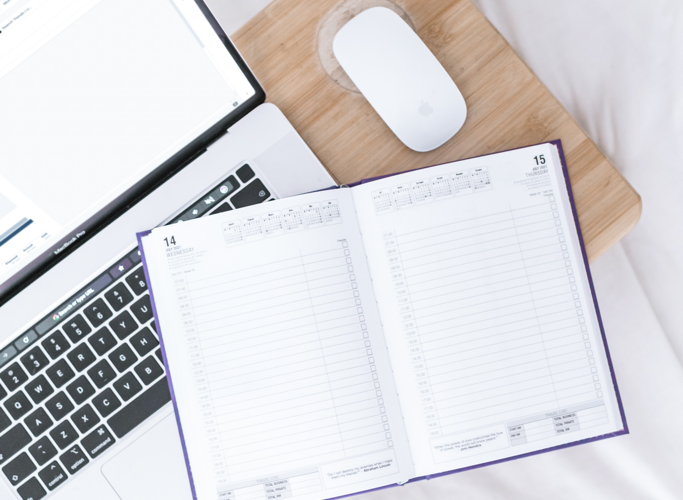 As you can see, we only start running advertising campaigns when we get to know your business and understand the challenges it faces. Why? We want the ads we create to actually support your business, and that is possible only on the basis of solid foundations.
For us, marketing is like playing a puzzle game. Gathering the right pieces and putting them in the right places is a matter of a good strategy.
Do you need help with a website?